Supply Chain Optimization
Support & Maximize the Flow of Your Products
We believe technology solutions should work for you – that means throwing out the one-size-fits-all approach and using the right technology for your business to execute on the strategy that will meet your business objectives.
Supply Chain Optimization is about more than increasing efficiency, decreasing shrinkage, and tracking other Key Performance Indicators (KPIs). At PANDESCO, we do all that, and we also add in our own tech solutions and expertise.
Whether you have specific goals in mind like increasing your flow of products and reducing friction overall in your supply chain processes, or you want a step-by-step analysis of your entire operation, we leverage technology and a tactical approach to create powerful supply chain optimization solutions.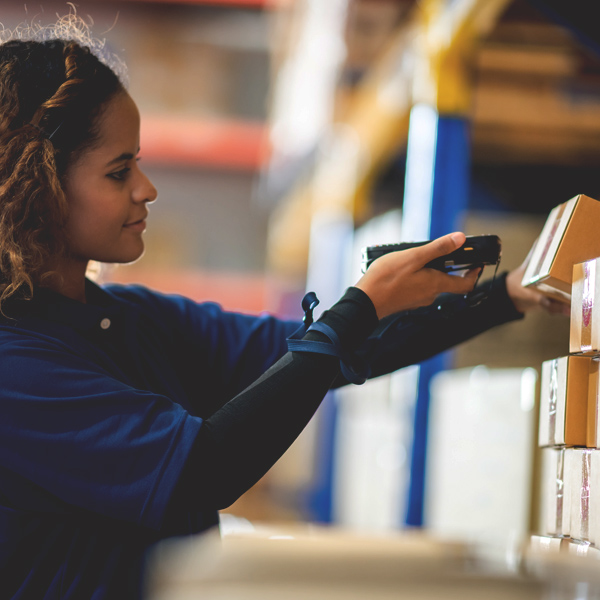 Our Supply Chain Optimization services include:
Analysis of product flow and associated data
Recommend changes to the flow and to supporting technologies where necessary
Outfit vehicles with targeted technology to increase real-time optimization