Product Implementation
A Tactical Approach to Product Implementation
You chose your products – now what?
PANDESCO can help you deploy them quickly.
When launching new products, you are likely juggling all the customer-facing marketing efforts, as well as the back-end implementation tasks. Why not let PANDESCO help with the details? We deploy products on your behalf to ensure that they work properly from day one.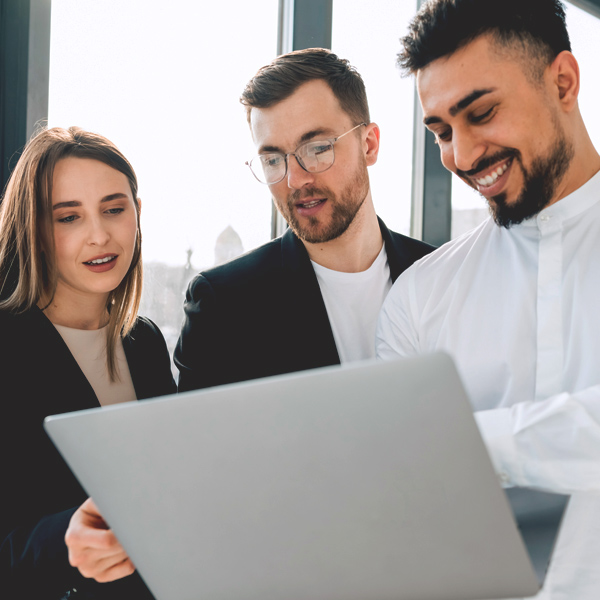 PANDESCO is here to integrate the technology products into your business's workflow in a way that benefits the individual end-user as well as the business as a whole by:
Understanding your customer needs
Managing product implementation for end-users
Addressing unique operational needs