The What:
Targeted Strategies for Evaluating and Elevating Your Business
At PANDESCO, we customize strategic and technology recommendations to each client – in other words, we're platform-agnostic. That means we provide you with technology options to meet your goals, and then we help you choose the options that suits your current needs best.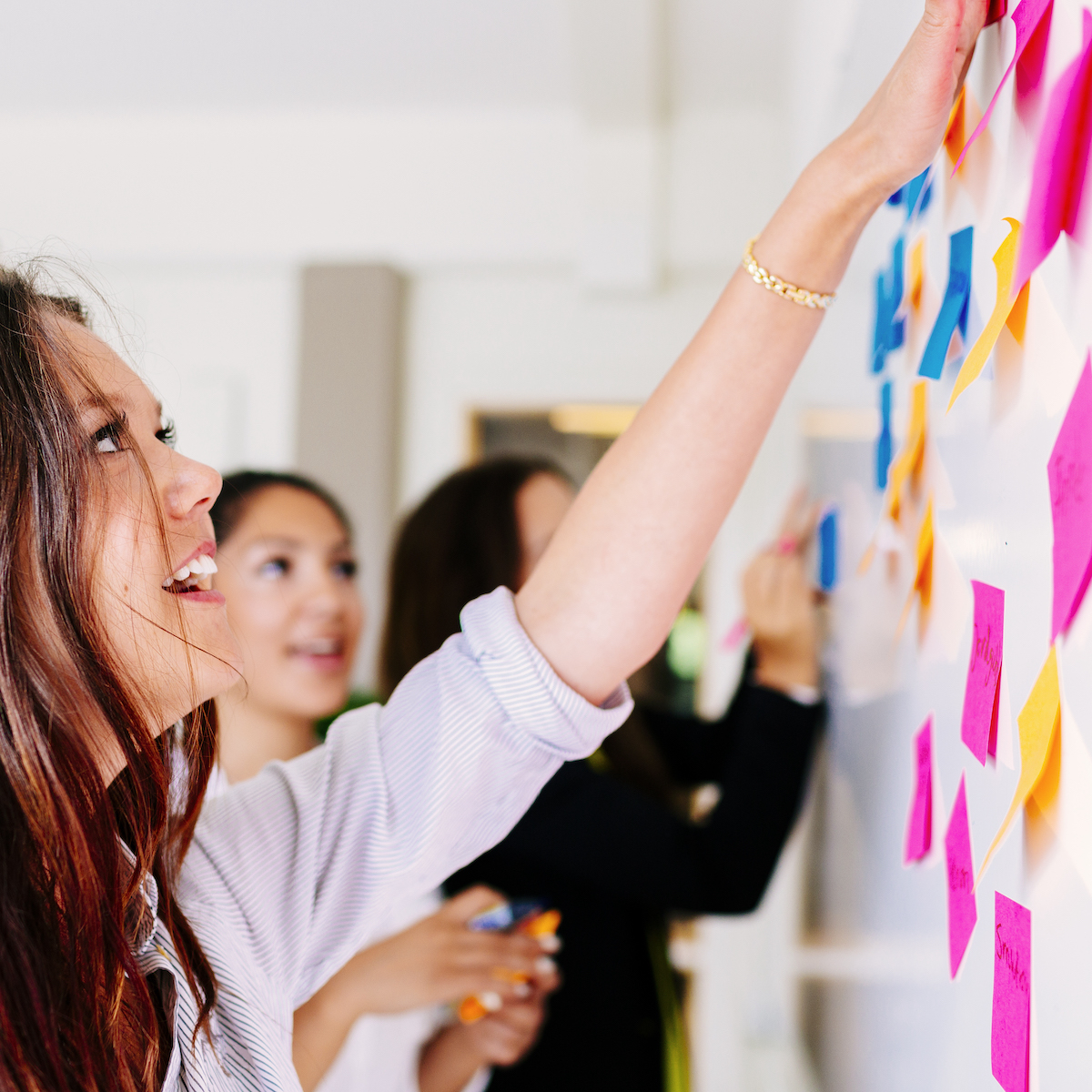 Our strategic approach not only includes years of expertise in the retail industry, but also includes getting to know your business well so we can use that in-depth knowledge of your objectives and operations to create tailored strategies for your business needs.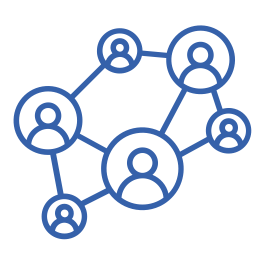 Our Fractional CIO Services Use Your Business Goals to Create Technology Guidance as Needed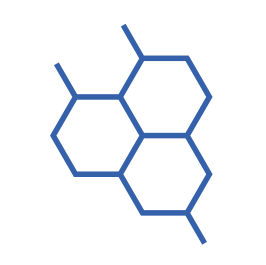 Retail Mergers & Acquisitions Services Concentrate on Relationship and Operations Optimization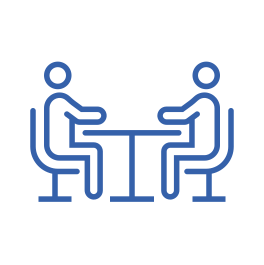 We Offer Strategic Retail Consulting Services for Retailers, While Also Managing Asset Setup if Needed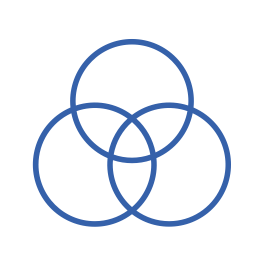 We'll help facilitate your Product Selection with a product and supplier agnostic strategy that meets your specific business needs.