Program Management
Custom Programs That Fit Your Unique Company Culture
Accountability is the foundation of every program we build. We'll help make sure you meet your goals.
PANDESCO created our own cloud-based platform – a service delivery management application – to track and control technology projects.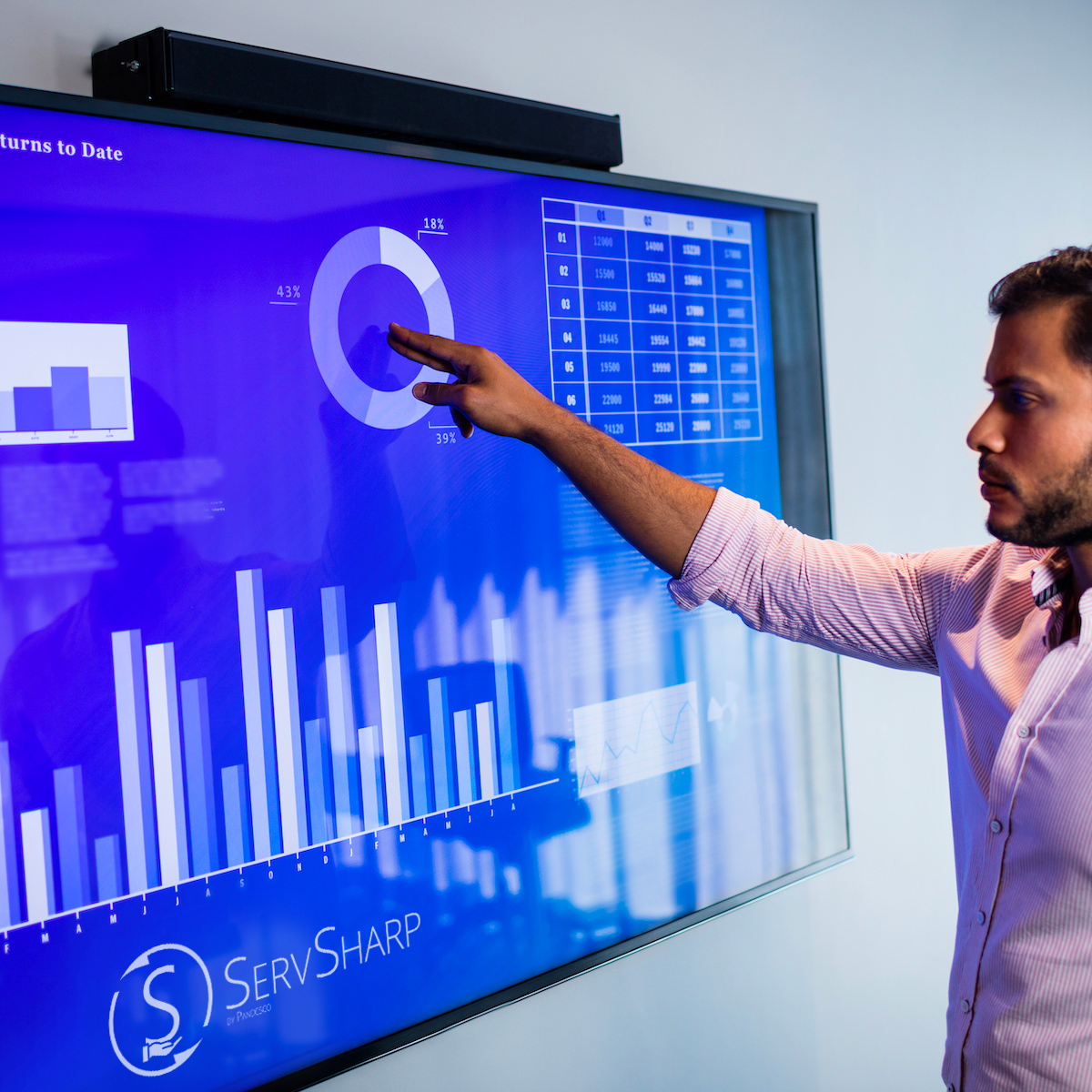 We use your data (inventory, instructions, locations, contacts), your people (their roles, views, and insights), and your goals to help you keep track of activities, equipment, KPIs – you name it.
You can use this information to check the pulse of your business, share performance with stakeholders or employees, and to better define and optimize your processes, users, tasks, and events.
Our approach is built on our program expertise. We have extensive experience in multinational program building and execution, from regional and domestic technical deployments to largescale, multi-year, international, and foundational enterprise endeavors.