Fractional CIO
PANDESCO Has Been at the Forefront of Business Technology for More than 25 Years
This has created a solid foundation for our strategic Fractional CIO Services.
We start with strategy – which is based on your business's specific objectives and targeted retail, wholesale, and supply chain Key Performance Indicators (KPIs).
Once we've learned the ins and outs of your organization, we work with you to create the perfect approach.
Our fractional CIO services are designed to be scalable to fit your specific business needs. We fill in as needed to ensure the integrity of your technology systems.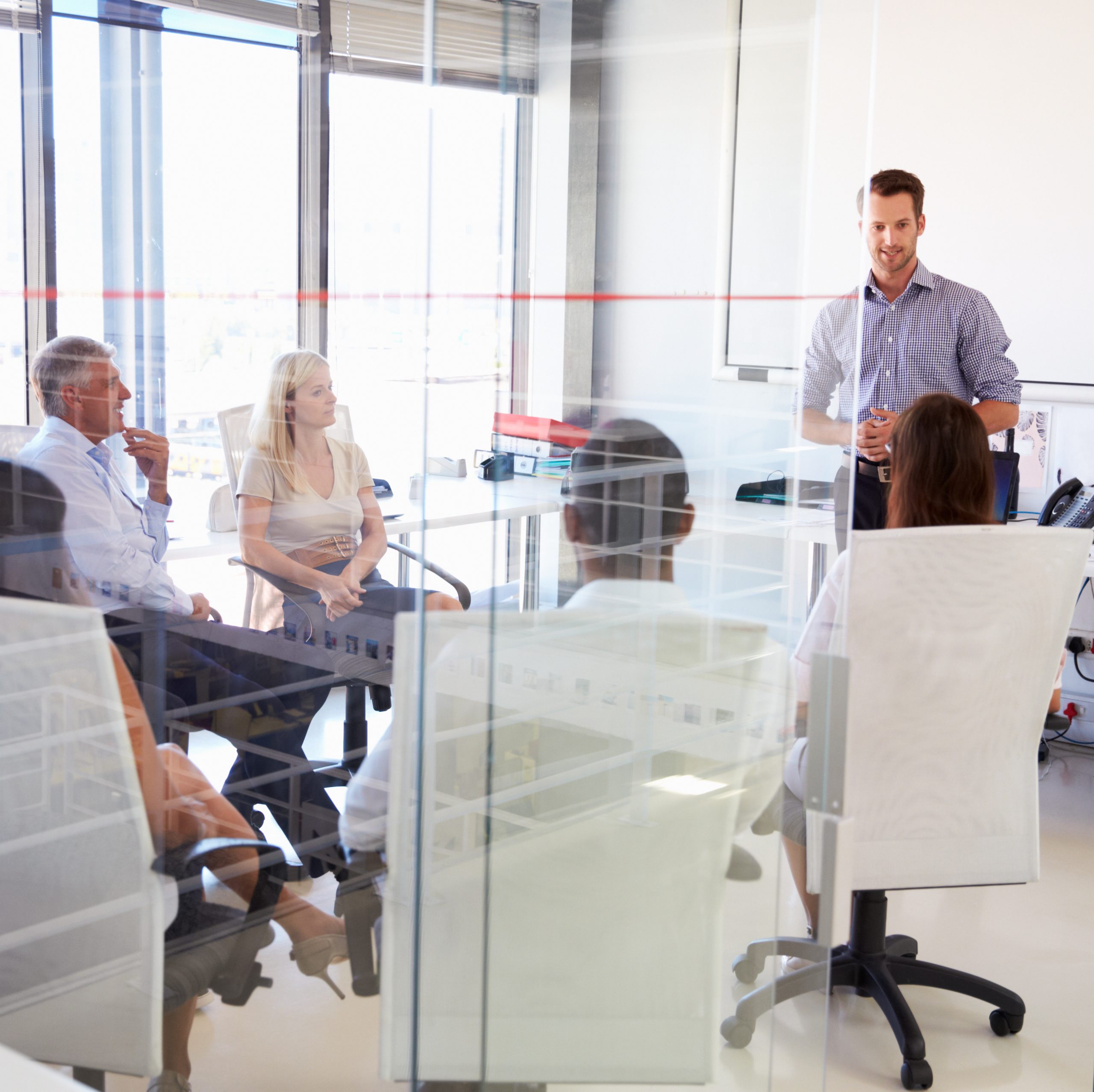 Fractional CIO services include:
Security assessments and remediation
Business goals & technical strategy
Technical tools and product selection