Strategic Retail Consulting
PANDESCO Can Help You Navigate the Ever-Changing Retail Landscape
Are you experiencing challenges or trying to navigate complex growth opportunities while also juggling day-to-day business operations?
At PANDESCO, we offer strategic retail consulting services to retailers, wholesalers, and omnichannel merchants.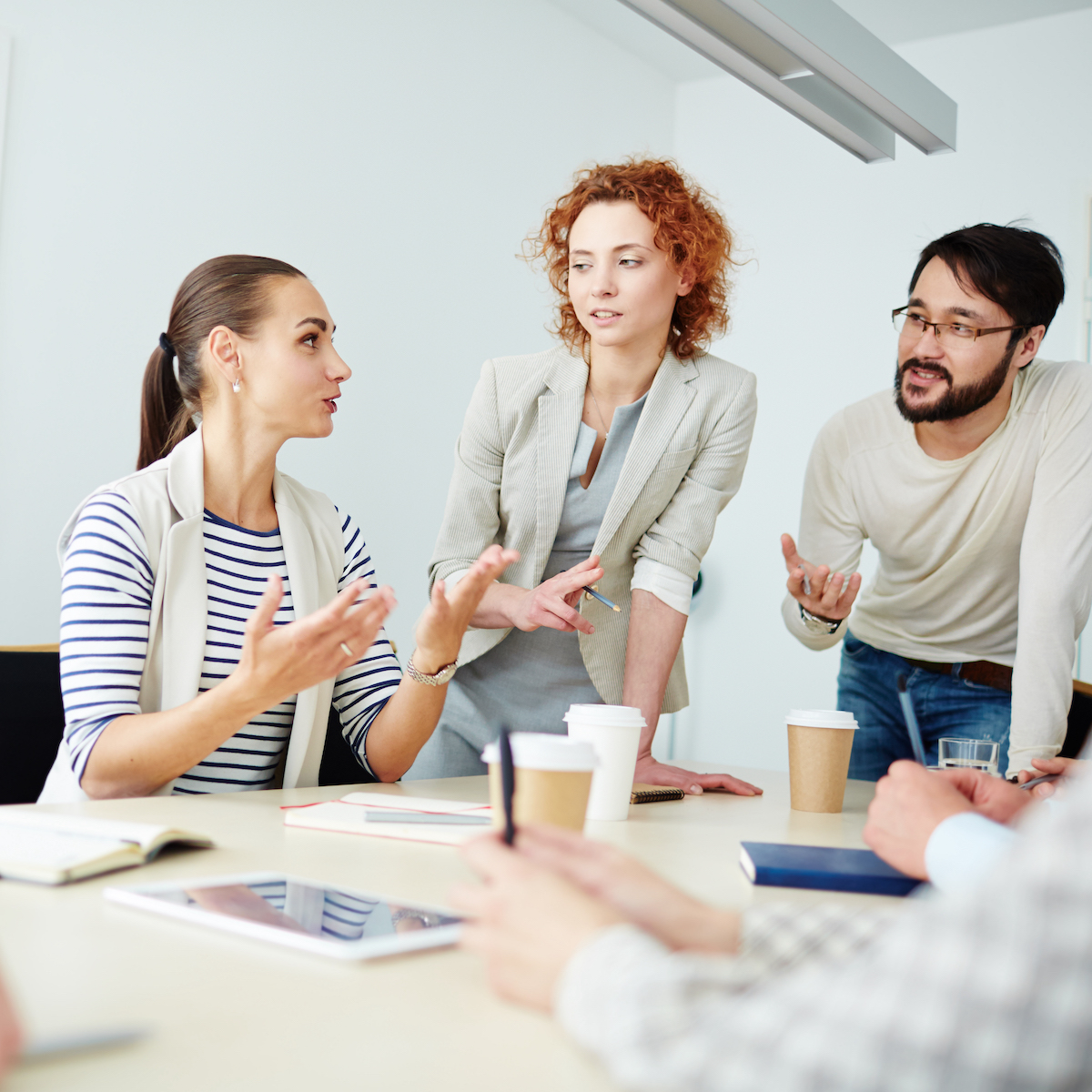 Here are some of the sectors we serve:
Luxury retailers and wholesalers
Fashion, apparel, clothing retailers
Grocery stores and supermarkets
Automotive retailers and wholesalers
Home Furnishing retailers and wholesalers
E-commerce businesses of all sizes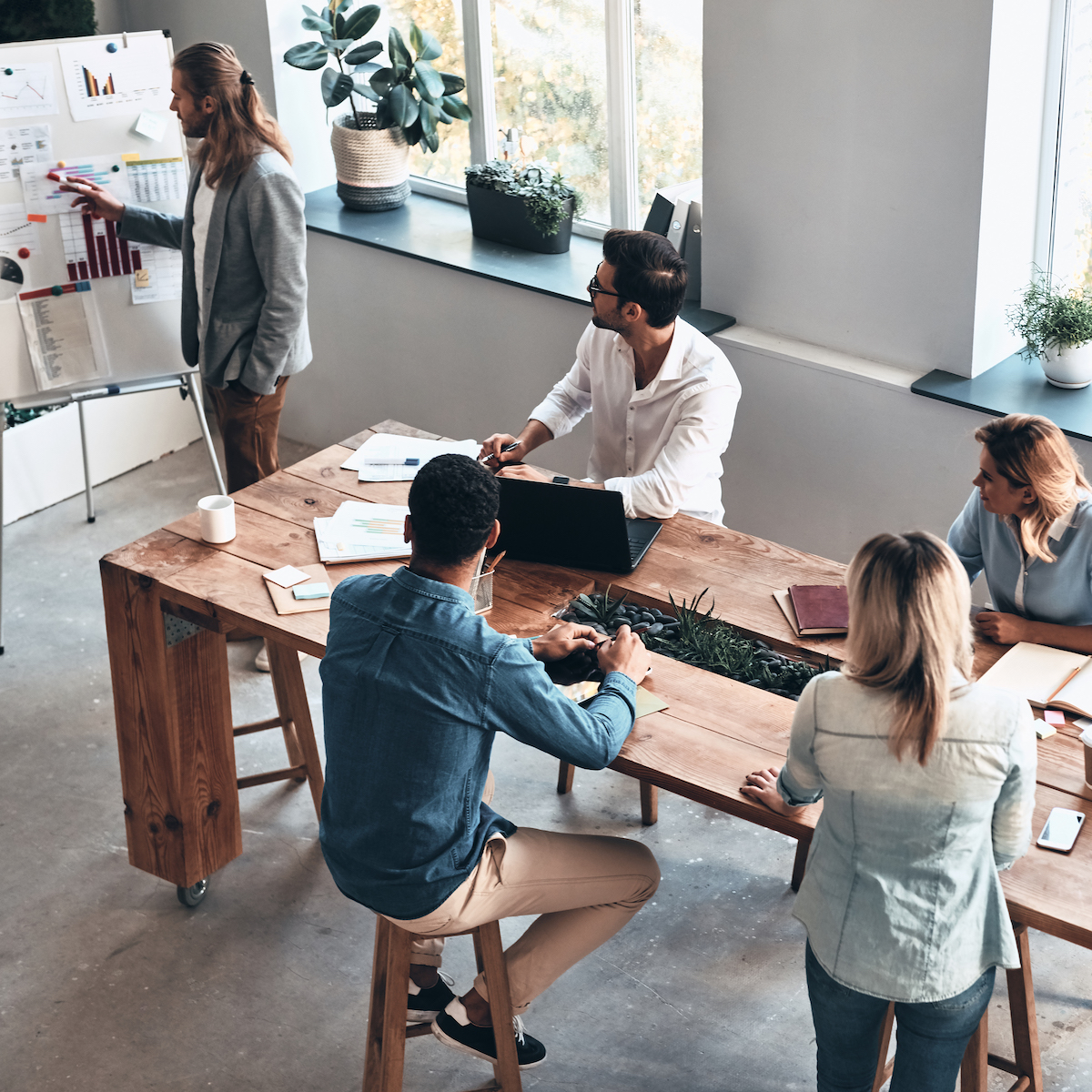 If you have an issue, we dig into it with you, recommending solutions and actionable insights along the way.
We offer technical strategies for retailers, including which tools, platforms, and infrastructure you'll need. We can also manage the setup of these assets for you.