About
PANDESCO has decades of business technology solutions, strategy, and implementation experience in retail, fashion, apparel, and more.
We've worked with some of the biggest names in apparel and retail. And we believe quality technology tools and services should be accessible to all organizations, regardless of size. PANDESCO's deployment process ensures that we gain a full understanding of your organization's unique requirements. Our support staff is always available to help you.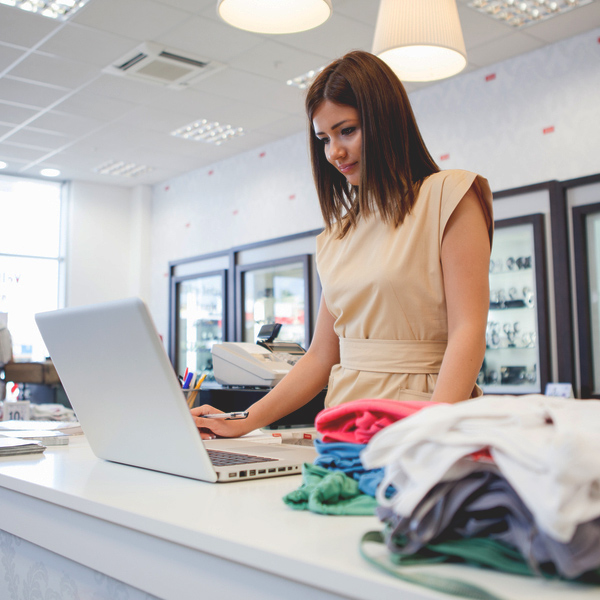 The emergence of cloud technologies allows us to use our decades of industry experience to provide our customers with cutting-edge systems and solutions. We provide practical solutions that include focusing on your processes and how best to support you technically.
Every member of the PANDESCO team is dedicated to delivering high-quality business technology solutions. We're here to help you can carry out your business and grow your brand at affordable and effective prices.
Brands we've worked with: