Product Selection
Custom Strategies for Your Product Selection Process
Do you need help choosing and implementing new products? PANDESCO has you covered.
We are product and supplier agnostic – that means we'll help you choose the right technology for your specific business needs, without brand, supplier, or technology bias.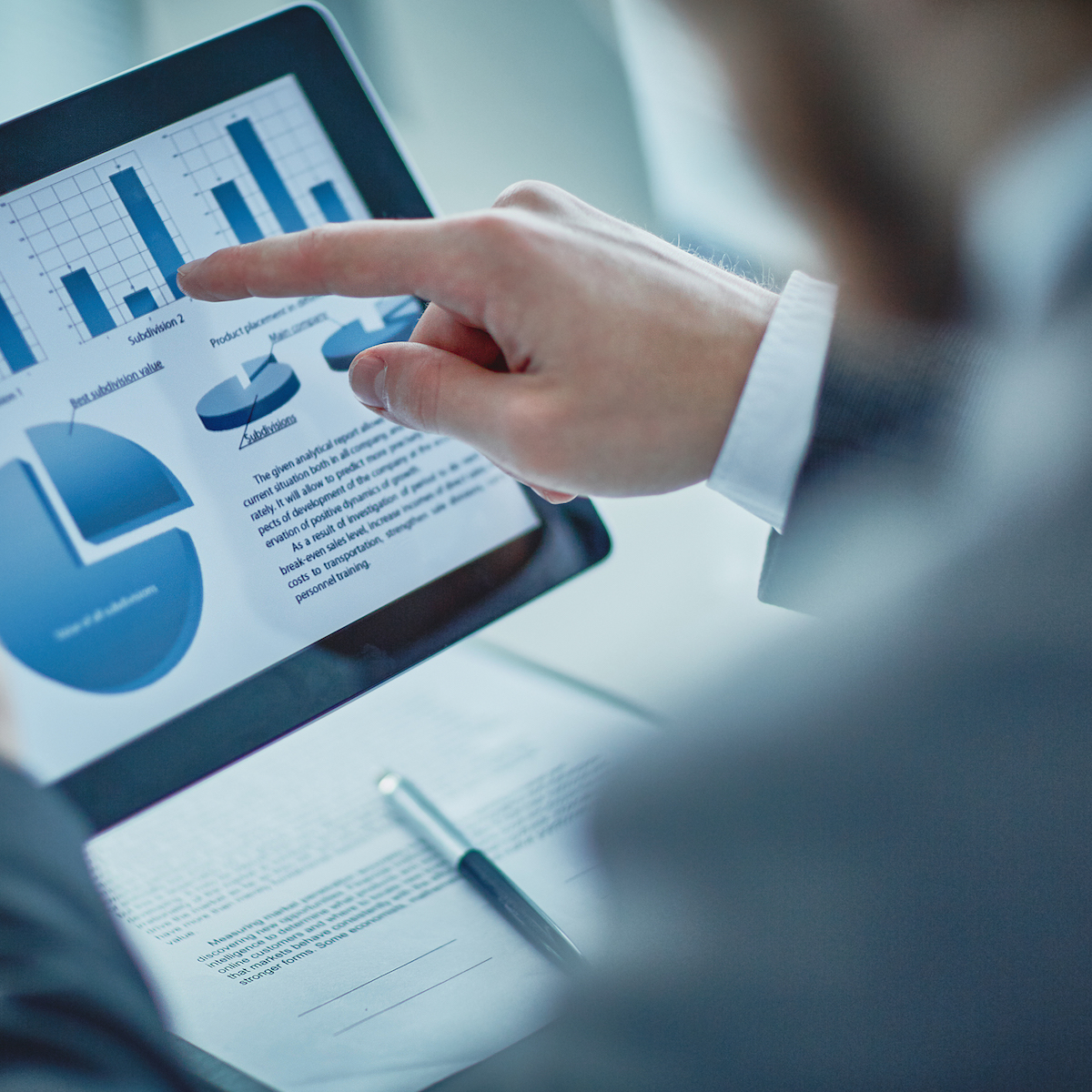 We create your product selection program by combining specific retail KPIs and metrics with your own business objectives. We help you choose the right products for point of sale, warehouse management, supply chain, human capital management, point solutions, and more.