The How:
PANDESCO's Tactical Support
They say the first step is admitting you have a problem. And when it comes to business, the second step is figuring out how to solve it.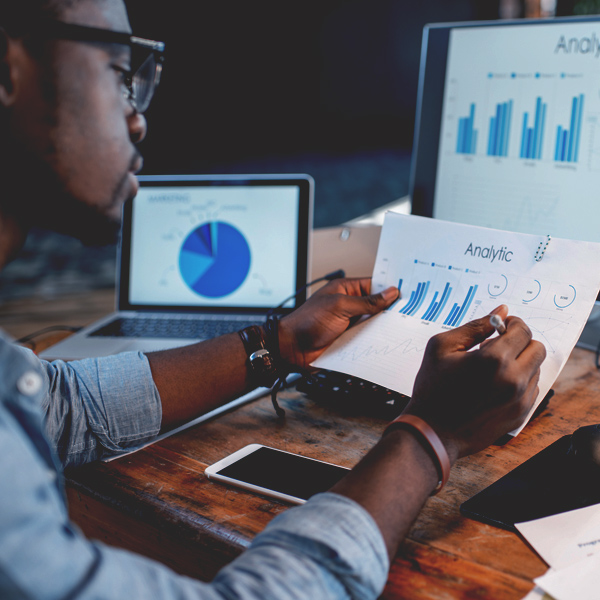 Our tactical services focus on solving problems your business may be facing. We use data, technology, and an intimate understanding of your business's culture, operations, and objectives to execute targeted solutions.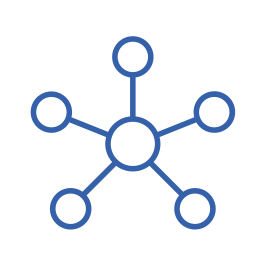 Use the Best Technologies to Maximize the Flow of Your Products with Supply Chain Optimization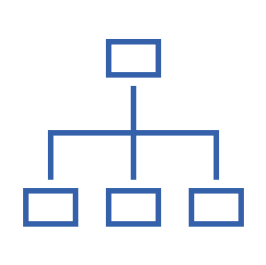 Program Management Can Help You Configure Tasks, Reach KPI Goals, and Share Business Insights & Performance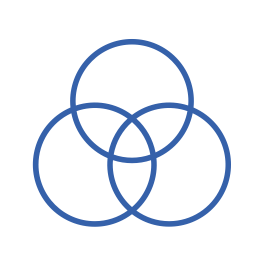 Pandesco takes a Tactical Approach to
Product Implementation