Do It Right:
Simplified Process Management Using Our Tailored Delivery Management Application
While our Strategy and Tactics services are targeted to help you overcome all your one-time hurdles as you come up against them, PANDESCO's Managed Services dig deeper by building your retail and wholesale programs through targeted, recurring solutions.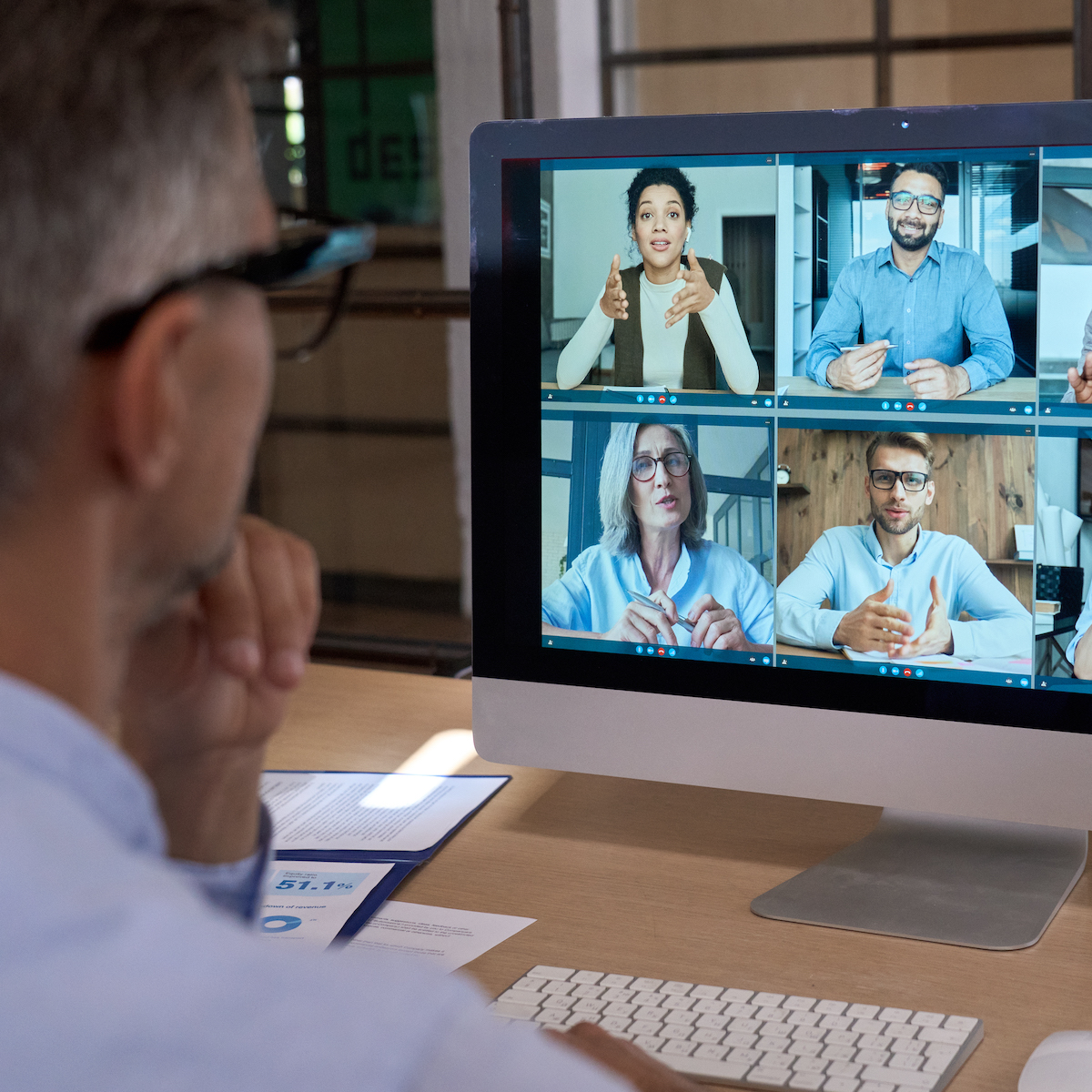 We see you as more than just a PANDESCO customer or client – we work to build a relationship and understanding of your professional needs by operating as your colleague. We are in this together.
Our goal is to connect you with the solutions that fit your goals so you can do it right and keep it going.
We have created our own tools in-house to serve specific retail and related industries, we are all about connecting your brand with the very best in tech-based solutions – no matter where that tech originated. PANDESCO offers custom solutions based on your specific needs.